A4F Academy Purpose
As cryptocurrency and blockchain technology continues to become more widely adopted by governments and institutions, the education for crypto is more vital now than ever. It is estimated that only 4% of the world is invested in cryptocurrency at the moment, and that is primarily due to a lack of understanding about the technology. Despite the complexity of cryptocurrency and Blockchain, A4F Academy aims to empower students with the confidence to quiet out the noise, clarify the information, and put it into practice.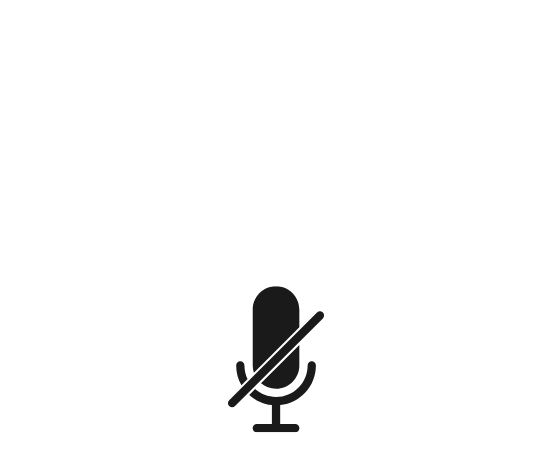 We at A4F Academy make sure students are trained in the fundamentals of cryptocurrency and blockchain technology from the very beginning.
We at A4F Academy are dedicated to simplifying cryptocurrency and the blockchain space so that the information students receive is easily comprehensible.



As a result, A4F Academy equips students with the skills they need to incorporate what they have learned into their daily lives.
Testimonials
"Nzuzi, what you're doing is rare and many are selfish when it comes to information when they obtain a wealth of knowledge. Even less people are willing to do it as they go. You're doing both. Keep Going!"
- A4F Community Member (Korey)
"I gotta salute you and say thank you. DeFi is incredible lol" 
-A4F Community Member (Chris)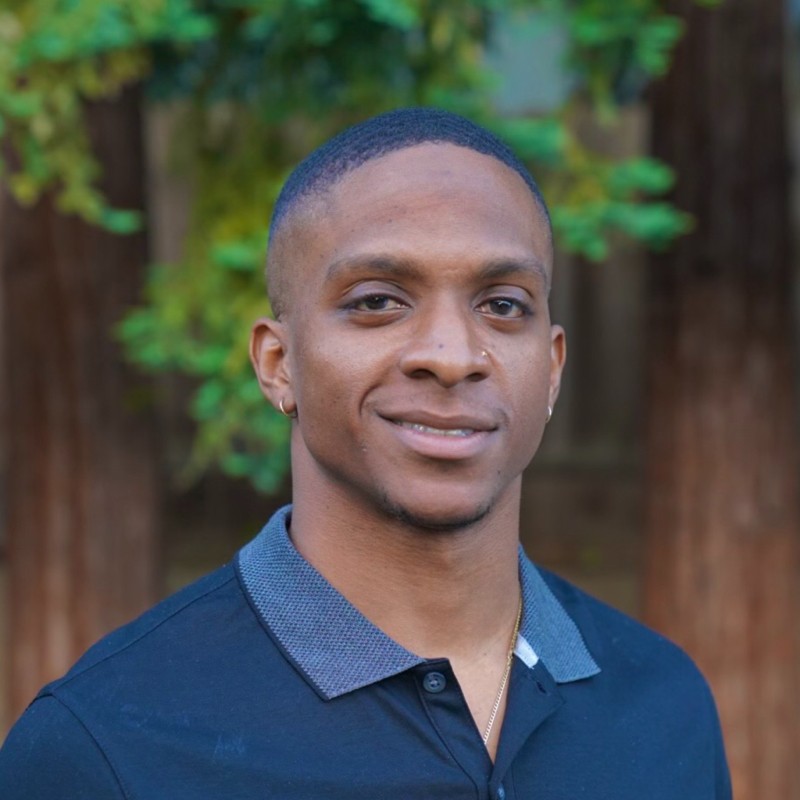 When Nzuzi began his crypto journey in 2017, his first investment was Ethereum. Later in 2019, he joined a financial firm where he furthered his knowledge of the economy and finance. As a result of his attention to detail & knowledge of the financial markets, Nzuzi has built a portfolio of successful coins during the 2021 crypto bull run.
Through the Ambition 4 Freedom community that he founded in 2021, he aims to further educate those interested in cryptocurrency and other forms of blockchain technology. A4F is centered around crypto and blockchain, allowing others to rally around the revolutionary technology that is changing the world around us as we know it.
In addition to being a digital asset consultant and blockchain mentor, Nzuzi has a wide range of professional experience. A graduate of Eastern Washington University, Nzuzi has a bachelor's degree in communication and business administration. During his four years at EWU, he also played football for the nationally recognized team.



Check your inbox to confirm your subscription